20 July 2021
Mashfrog Group has obtained IAB Italia Digital Marketing Skills certification
Mashfrog Group's Digital Marketing professionals have proven that they have the skills needed to get great results in the online advertising industry.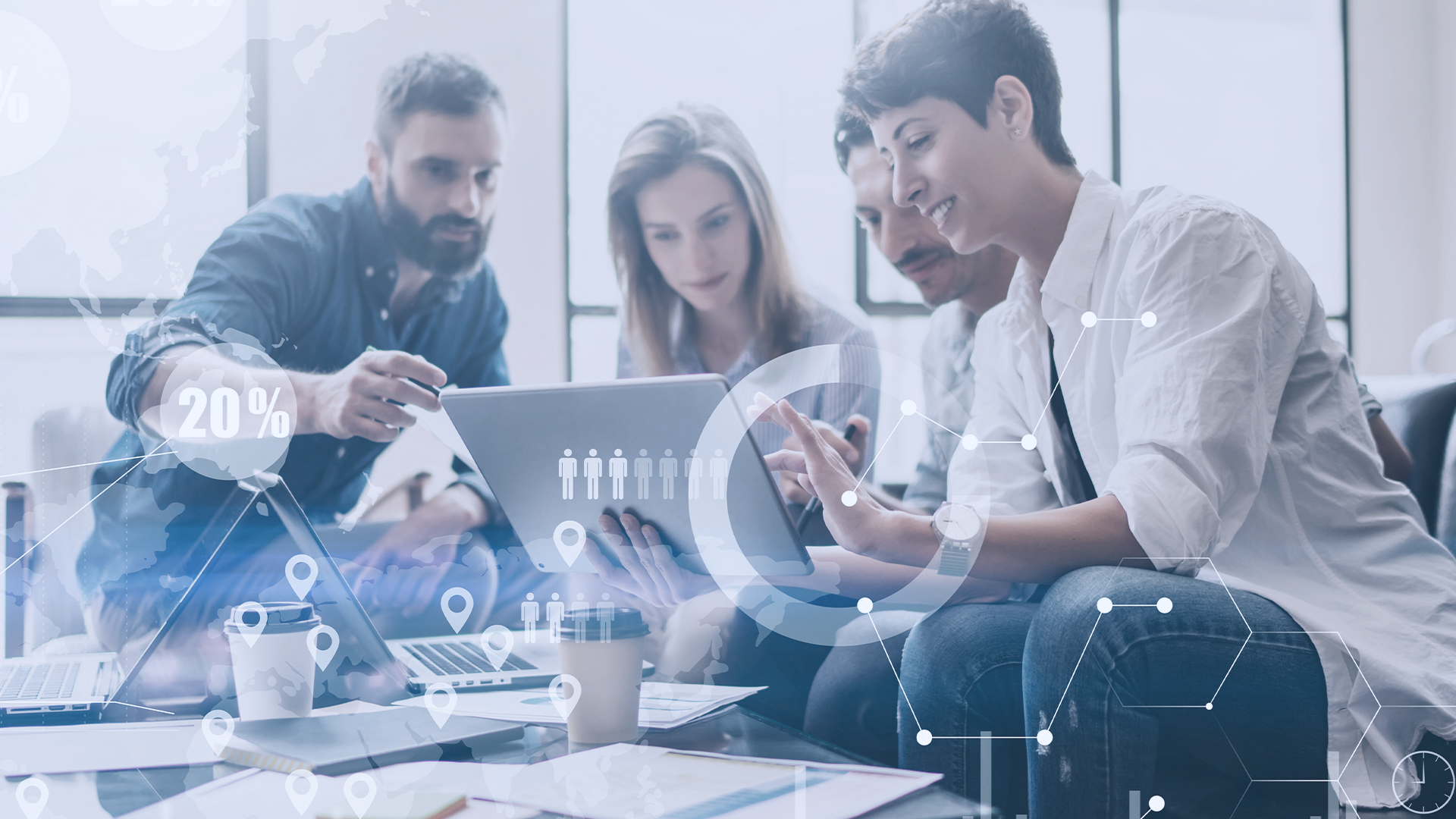 Mashfrog Group has received the IAB Italia certification for Digital Marketing Skills, an official certification that gives further proof of our skills in the digital market.
The digital marketplace is constantly evolving, presenting companies in the industry with increasingly exciting but also more complex challenges that require ongoing training to address.
Precisely for this reason, mashfrog Group has always invested in improving the skills of its professionals, in order to provide customers with the best solutions for their needs.
The Digital Marketing Skills certification provided by IAB, the most important association in the online advertising sector worldwide, which represents the entire chain of the online communication market in Italy, is part of this ongoing training.
What is the IAB Italia DMS certification
The DMS recognition obtained by mashfrog Group certifies that the professionals of our company are familiar with all aspects of digital marketing: Strategy & Scenario, Content & Social Media Marketing, Digital Marketing for Branding, Performance Marketing & Automated Advertising. Those who obtain the certification, therefore, demonstrate that they are knowledgeable about all the tools of online marketing, the goals to be achieved and above all, the metrics needed to analyse and interpret the results.
IAB certification provides visibility and transparency to the skills of market participants, with the aim of accelerating the growth of the industry, while maintaining a high standard of impartial quality.
The value of mashfrog professionals
The IAB recognition further certifies the skills of the professionals working at mashfrog Group, providing clients with additional assurance regarding the management of their online visibility. They can now also count on the confirmation of a national association that evaluates members objectively, ensuring that they meet all necessary criteria.