20 July 2023
Funtech's triumph and mashfrog marketing
The iGaming and blockchain company has been selected by Revenue Capital at AIBC-SiGMA Americas in Brazil. The partnership with mashfrog and the role of our marketing area.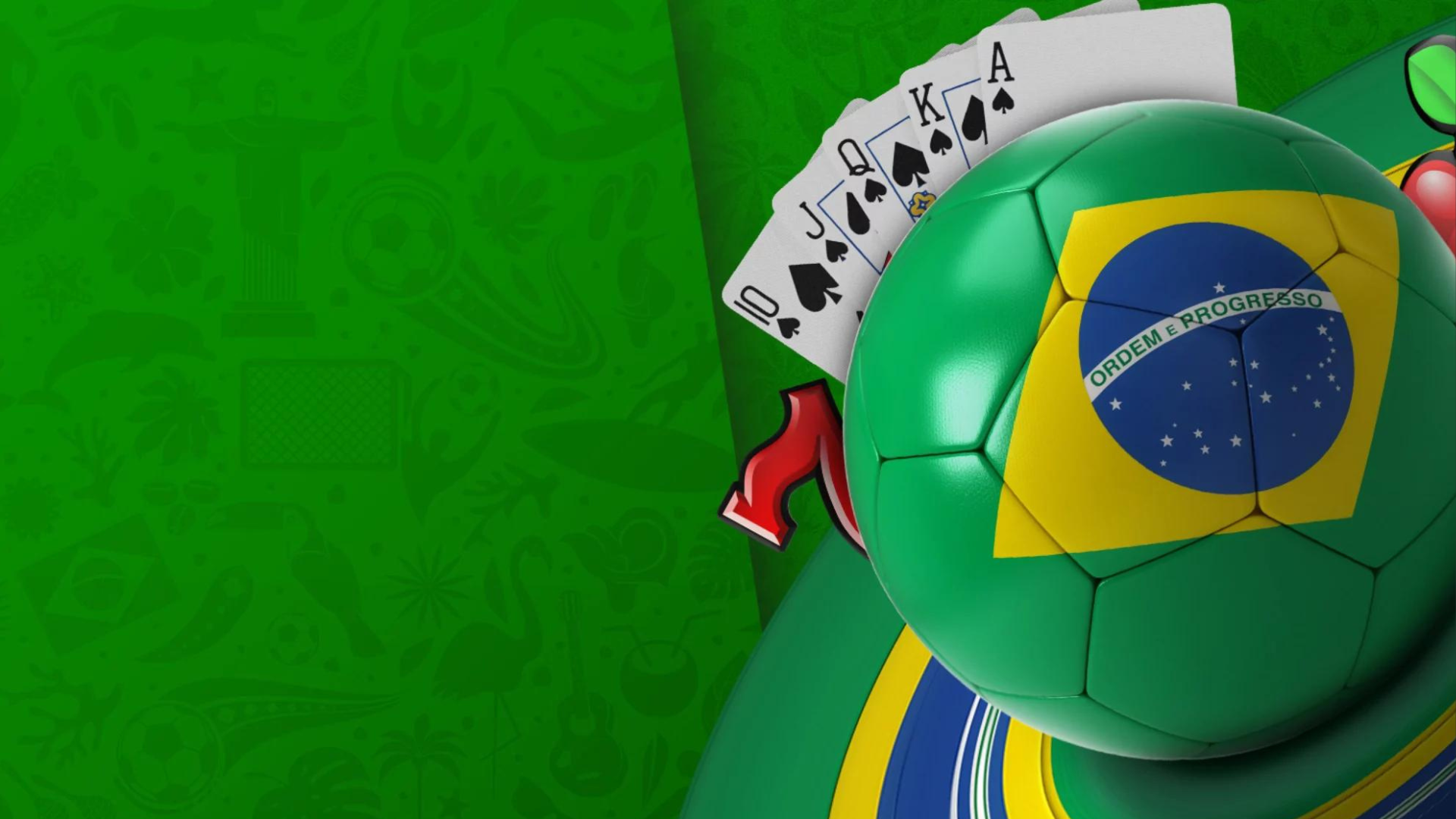 Funtech Games, a UK-based company specialising in iGaming and blockchain for which mashfrog Group is an official partner, was selected by Revenue Capital as part of the latest AIBC-SiGMA Americas Pitch in Sao Paulo, Brazil (14-18 June).
The AIBC Pitch is much more than a challenge between start-ups; it is an international gala of young companies, selected for standing out with their pioneering ideas. Winning it means being projected into a new dimension of investors and industry partners, ready to support their projects.
Funtech impressed Revenue Capital with its innovative approach to online gambling, represented by the CoinGames.fun platform, based on blockchain technology, which is the first licensed decentralised online crypto casino.
Partners for integral marketing
Mashfrog has been supporting Funtech as a strategic partner since its first steps. And in the outstanding Brazilian achievement the results of the marketing support action were seen, starting with market analysis and benchmarking of competitors to define Funtech's profile as a real game changer in the industry.
An all-round collaboration in which we provided our experitse in SEO to improve visibility and positioning, built customised strategies to expand the target audience, and managed multi-network ad campaigns, from Taboola, Cointraffic and Trafickjunkie.
The honour given to Funtech by Revenue Capital also brings with it the value of this partnership with Mashfrog Group, which is able to be effective and successful in a competitive and constantly evolving industry such as iGaming.