14 October 2022
Mashfrog DMCC supports Autoworld in the integration of Salesforce and Infor solutions
The Mashfrog team has been instrumental in supporting the digital transformation process of Autoworld, a leading leasing operator serving the entire Saudi Arabia market.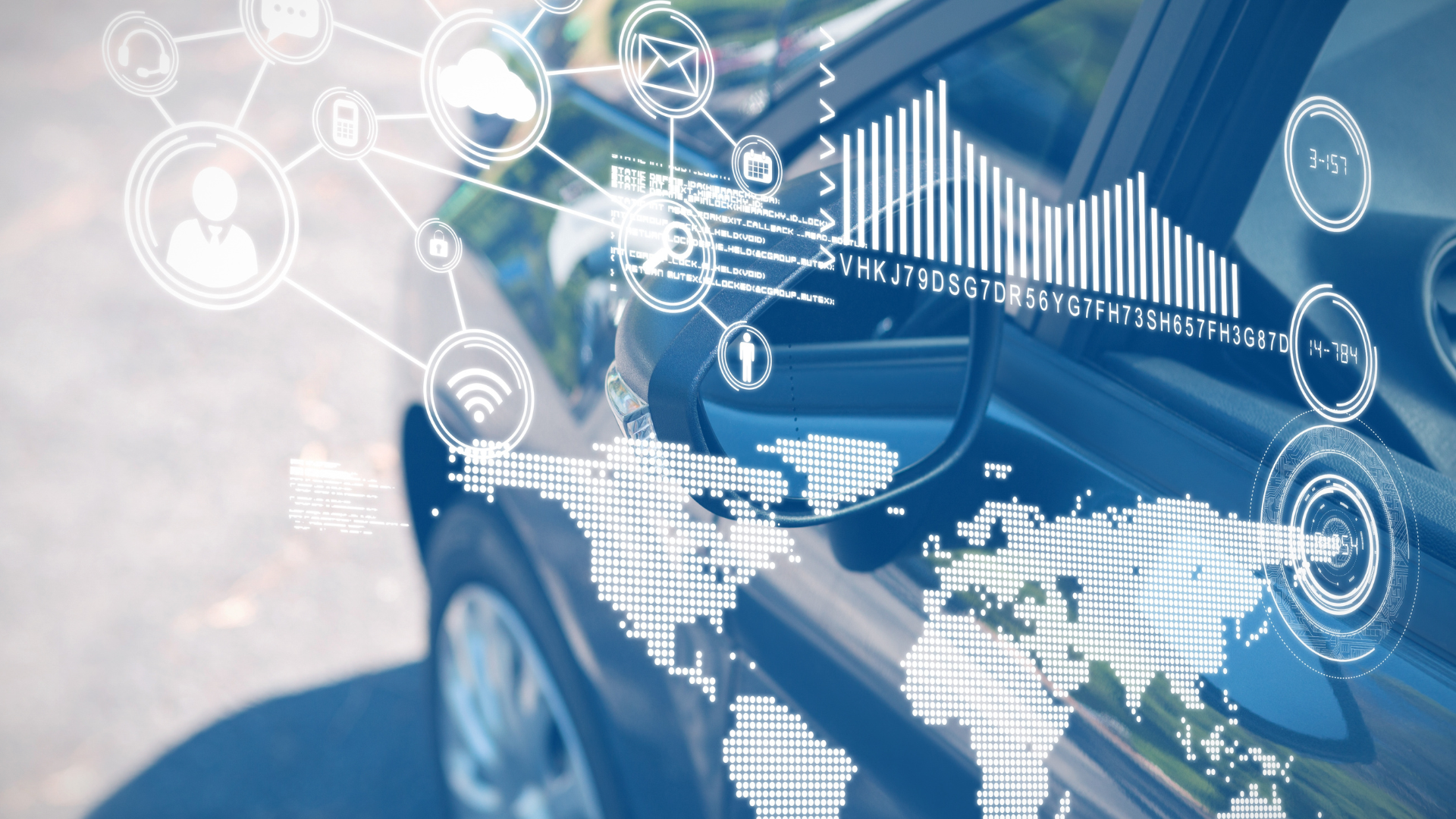 Mashfrog DMCC scores another success and locks in a partnership with Autoworld – a leasing operations company specialising in corporate car fleet management, offering comprehensive mobility services to organisations and individuals throughout Saudi Arabia – to support its business digitisation mission.
Autoworld is one of the leading companies in the automotive industry that has endeavoured to accelerate its business processes by improving and simplifying the booking process. It achieved this goal by enhancing its internal resources through the implementation of the world's foremost CMS tool – Salesforce Lightning scheduler, a Salesforce add-on tool that simplifies the scheduling, editing and cancellation of appointments, offering a significantly improved user experience. Success was also ensured through integration with the customer's core ERP – INFOR CloudSuite Equipment by leveraging INFOR OS as a middle-tier technological layer.
Mashfrog DMCC specializes in the implementation of Salesforce and Infor solutions, and the building of integration models is one of the main goals of our digital business. That is why the company, coordinated by Ghaieth Guerine, CEO of Mashfrog DMCC, is the perfect partner to support Autoworld in its digital transformation.
Launched in August and with go-live planned for late 2022, the project involved a team of ten professionals from the Infor and CRM Business Units, who actively collaborated to achieve a seamless integration between the two technology solutions.