20 October 2022
Gold Academy: integrated training between Belgrade and Milan
From 17 October to 4 November, in Milan and Belgrade, a group of young Serbs and Italians will participate in the training course in the #SAP.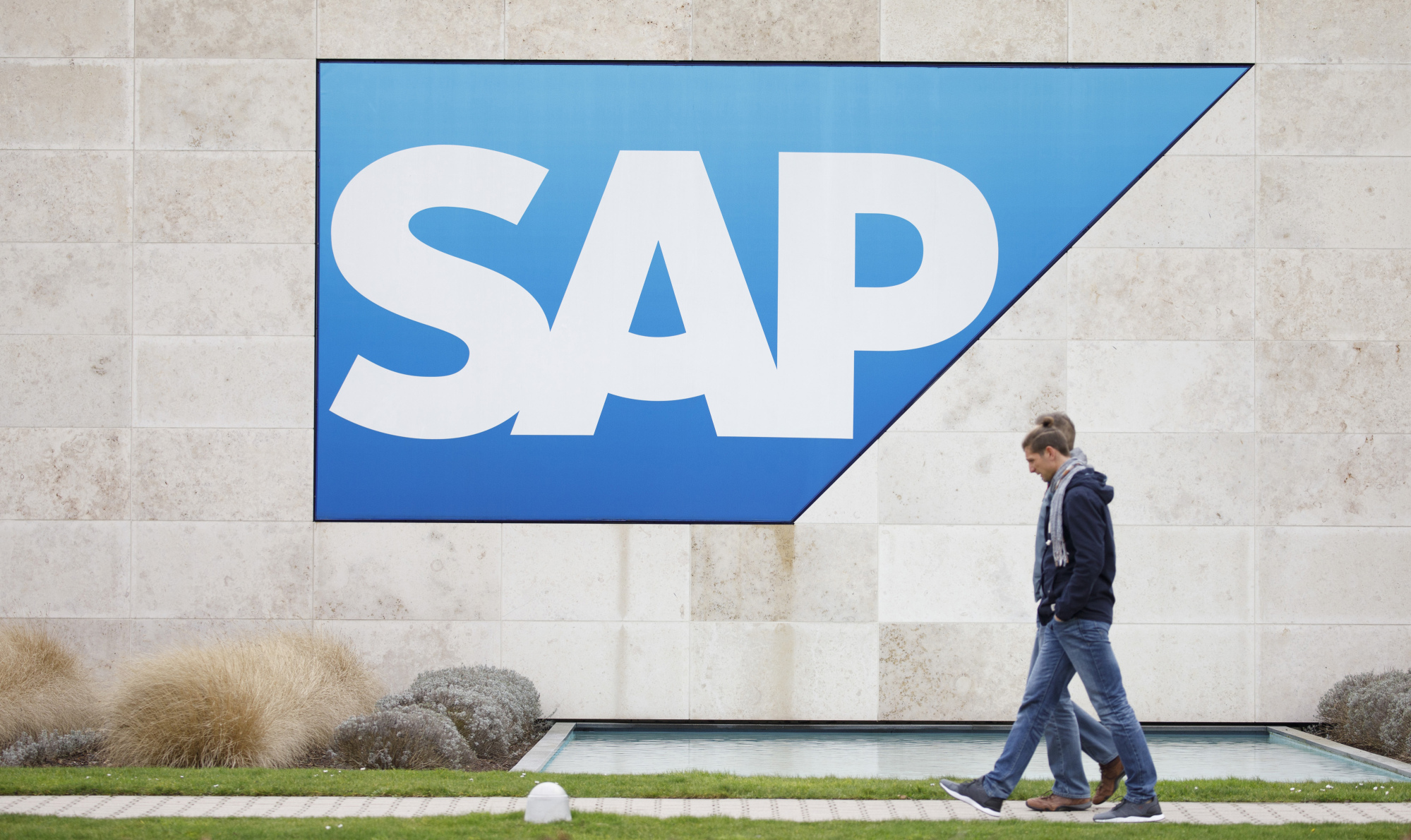 A bridge between Belgrade and Milan in the name of training and in the name of SAP, on the thrust of new projects for the mashfrog group, in particular in the MENA market. It is the Gold Academy that these days involves colleagues from Italy and Serbia in a training course in the SAP world for young developers and business analysts from the two countries. The name chosen for the Academy refers to the fact that mashfrog has been an SAP gold partner for years and the ERP solution is at the centre of the work that from17 October to 4 November brings together 12 students and 10 teachers for 14 days of targeted teaching lessons, practical exercises and moments of discussion and support with senior colleagues.
The 12 participants in the Gold Academy were chosen thanks to a selection process among more than 40 candidates carried out in parallel in the two countries. And the start of the courses also coincides with their actual entry as mashfrog employees where they will be called upon to cover both technical (3 developers) and functional (9 business analysts) profiles. The idea of the Gold Academy has become a reality in particular thanks to the organisational work of the SAP manager Giovanni Nuara, supported by Pietro Dedeco and Marta Mangia who, thanks to two previous SAP Academies, began their adventure in mashfrog, thus putting their training experience to work for the common good.
The Academy – the fourth of its kind for mashfrog - takes place entirely in English and combines the value of face-to-face work with the advantages of virtual rooms. Students and teachers are in fact working in the two mashfrog offices in Milan and Belgrade, also using two online teaching rooms – one for each office – to work together.
The integrated work between the two shores of the Adriatic is reflected in all aspects of the Gold Academy: in addition to the fact that it takes place simultaneously in the two connected locations, the training work is also integrated, involving both Italian and Serbian colleagues as teachers and tutors, and the composition of the group of students, which sees a preponderance of Serbian students (9 out of 12) confirming the strategic importance that the Group attributes to mashfrog DOO for the international development of the SAP BU and for the consolidation of its presence in the competitive Serbian market.