17 February 2023
ProMedEx chooses Mashfrog DMCC for its digital evolution path
The leading company in the GCC market for the distribution of medical devices has chosen Mashfrog DMCC to begin a path of digitalisation towards the 4.0 industry model.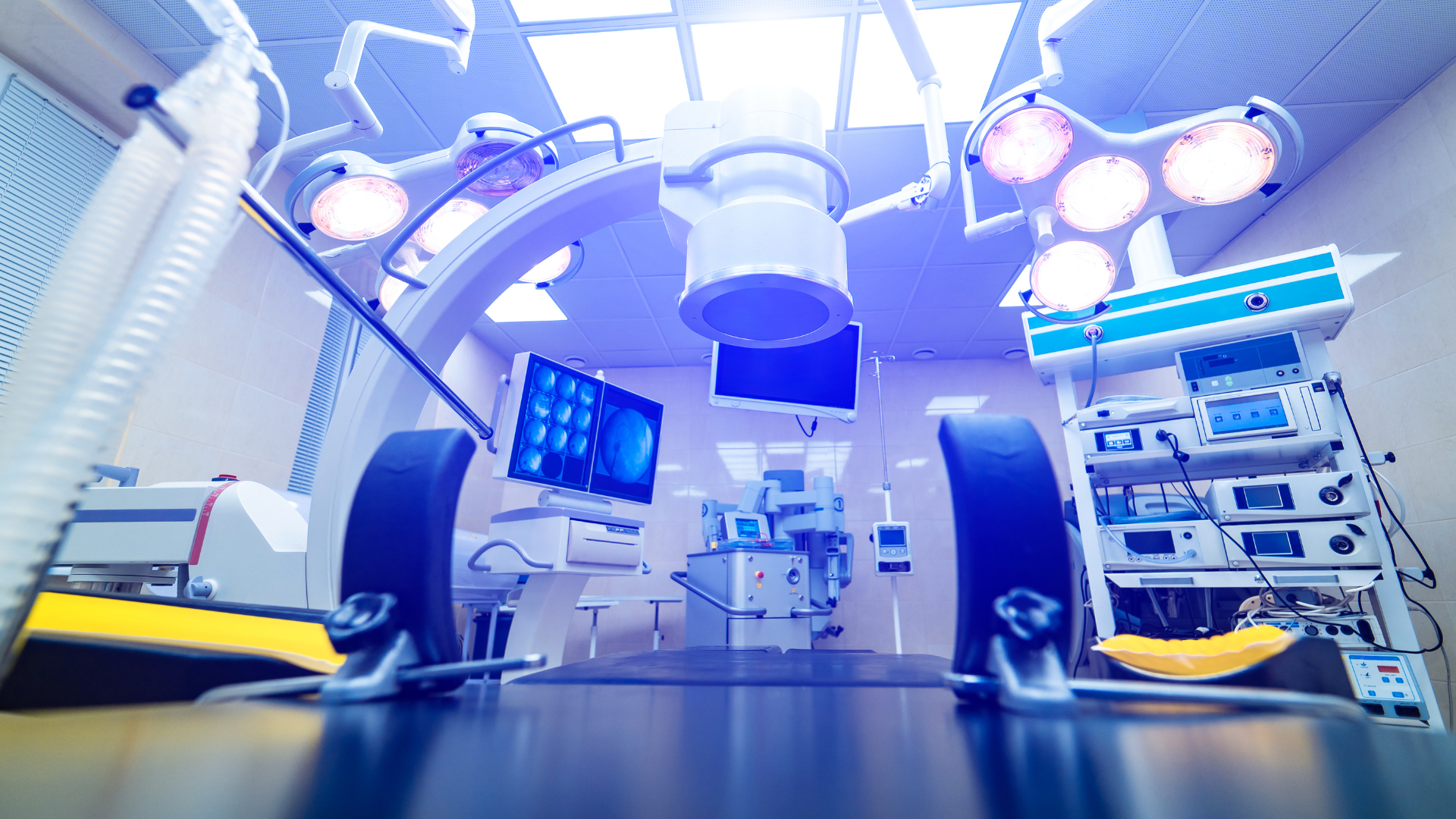 Mashfrog DMCC has been awarded a partnership with ProMedEx - a leader in the distribution of medical devices for the entire GCC market. ProMedEx has chosen to optimise the development of its business with the adoption of Salesforce, the best CRM solution in the world, so as to accompany the evolution of its business and sales model to a flexible and high-performance IT infrastructure.
The company already has additional computerised management systems such as ERP, but with the aim of supporting the growth it is experiencing, it has understood the importance of streamlining sales and marketing processes through the adoption of an intelligent product that allows the entire L2C chain to be standardised. Our team of consultants, of various nationalities, will cooperate in order to study together with ProMedEx the best strategy for adopting and customising the platform.
The project involves the creation of a solution to support the Sales and Marketing areas, through a sophisticated suite of standard tools and not the Sales Cloud module, which will be shaped on the operational reality of the company. Our team will focus on creating a customer-centric system, which allows ProMedEx to convey all its attention to the needs of its stakeholders, in order to manage interactions with them in a streamlined and digitised way. The software will allow the management of marketing campaigns typified on the target customers identified by ProMedEx and manage an ad-hoc service that will maximise the conversion of leads through the Marketing Cloud Account Engagement module.
The journey with Mashfrog for ProMedEx continues further: the project will also be a challenging opportunity to redesign the sales processes, the organisation of the team and the relationship with customers. Our workshop team will "dive" into the operational reality and business model of ProMedEx, reviewing and refining processes. For the management of the offers, an integration between Salesforce and the ERP system will be carried out, so as to convey the data from one system to another without any intervention by the users. The management of daily activities, the sending of emails, the exchange of files and the collaboration of the team will be supported by the platform, sales and management will be interconnected like never before!
"We are very pleased to be able to accompany ProMedEx on this journey. The project not only wants to guarantee an efficient and supportive digital product, but together with the sales and marketing team we are studying the best strategies to shake up the communication model and approach with customers, with the aim of creating a winning overall offer in the sector!" said Davide Labinaz in the role of PMO.