Published on: 21 June 2022
SAP CO Consultant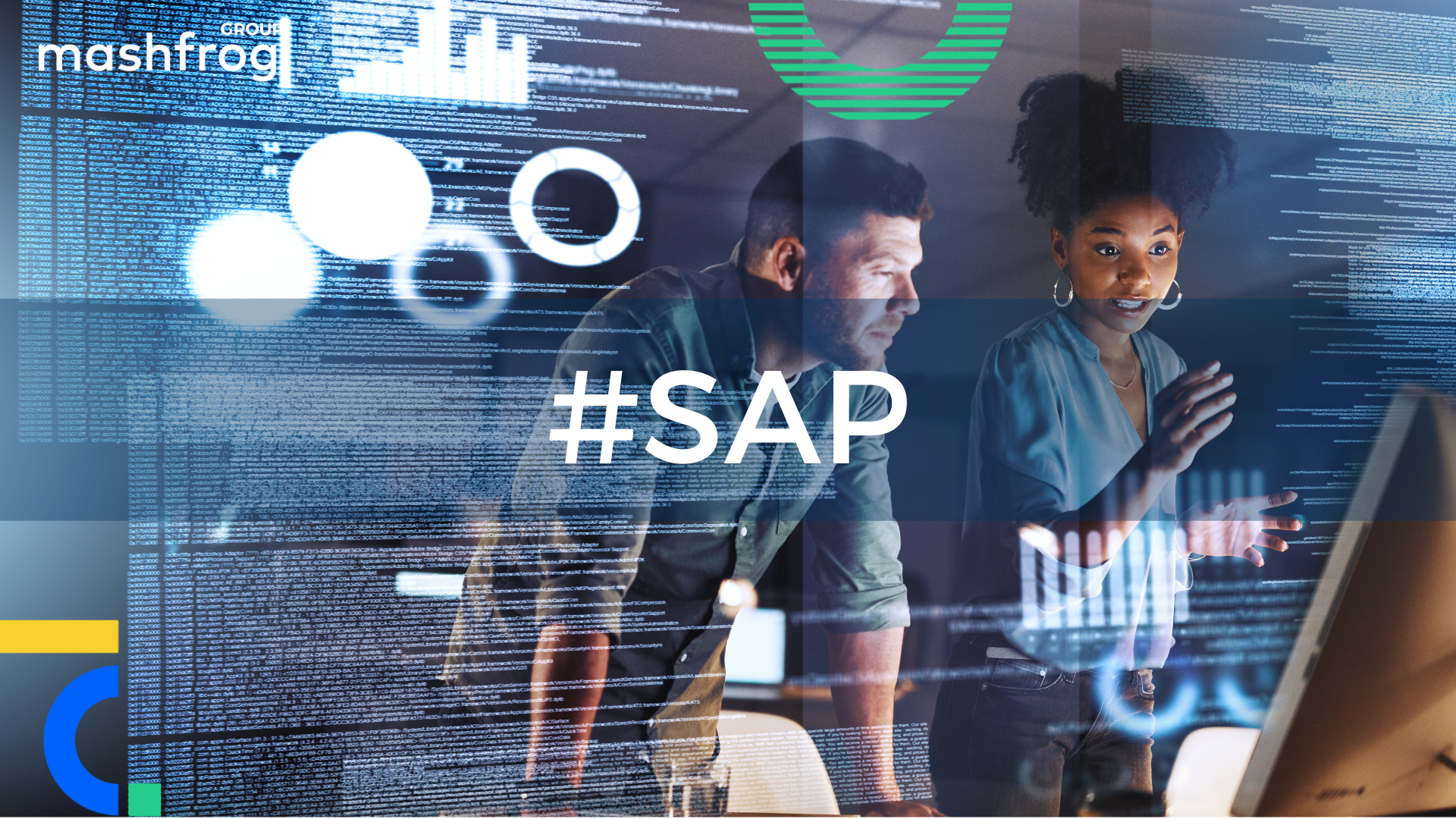 Mashfrog Group è una rete integrata di aziende specializzate in diverse aree del business digitale.
Siamo nati con un'unica missione: superare i paradigmi tecnologici e di comunicazione per creare modelli di business innovativi e dirompenti.
Lavorare in Mashfrog significa lavorare in un gruppo di oltre 370 Professionisti con un'età media di 35 anni e con esperienze in diverse industrie di riferimento.
I VANTAGGI DI LAVORARE CON NOI:
• Politica di welfare che consente ai dipendenti di ricevere un credito da spendere per attività private;
• Credito formativo a disposizione dei dipendenti per sviluppare competenze nuove e tenersi al passo con le tecnologie;
• Due giornate di attività di volontariato all'anno retribuite dall'azienda;
• Supporto psicologico a tutti i dipendenti;
• Bonus economico per neo mamme e neo papà;
• Percorso interattivo su tematiche di Diversity & Inclusion;
• Smart working policy;
• Assicurazione sanitaria estendibile al nucleo familiare;
• Licenza piattaforma di e-learning per ogni dipendente;
• Eventi mensili di condivisione social.
CHI STIAMO RICERCANDO?
Stiamo cercando consulenti SAP CO che lavorino in un team internazionale a cui piaccia viaggiare ed interagire con culture diverse.
In qualità di consulente SAP, utilizzerai la tua esperienza, le tue capacità di risoluzione dei problemi e il tuo estro creativo. Il nostro candidato ideale deve avere almeno 3 anni di esperienza nell'implementazione tecnica di progetti SAP S/4HANA.
DA DOVE LAVORERAI
Noi pianifichiamo gli obiettivi, il resto lo decidi tu!
QUALE SARÀ IL TUO IMPATTO IN AZIENDA?
• Contribuirai alle analisi preliminari dei progetti in pipeline;
• Ti occuperai di redigere documenti funzionali e manuali utente;
• Gestirai la personalizzazione SAP del modulo CO;
• Fornirai formazione e supporto per l'utente finale;
• Seguirai le attività di test, rilascio e manutenzione dell'applicazione;
• Avrai la possibilità di gestire il team di progetto.

Work in Mashfrog
We are constantly on the lookout for talented individuals, ready to share their skills within a dynamic and international organization like ours.