15 February 2022
Mashfrog will be in charge of the new Diva International e-commerce
This leading company in the cosmetics sector has chosen our team to create a new online sales platform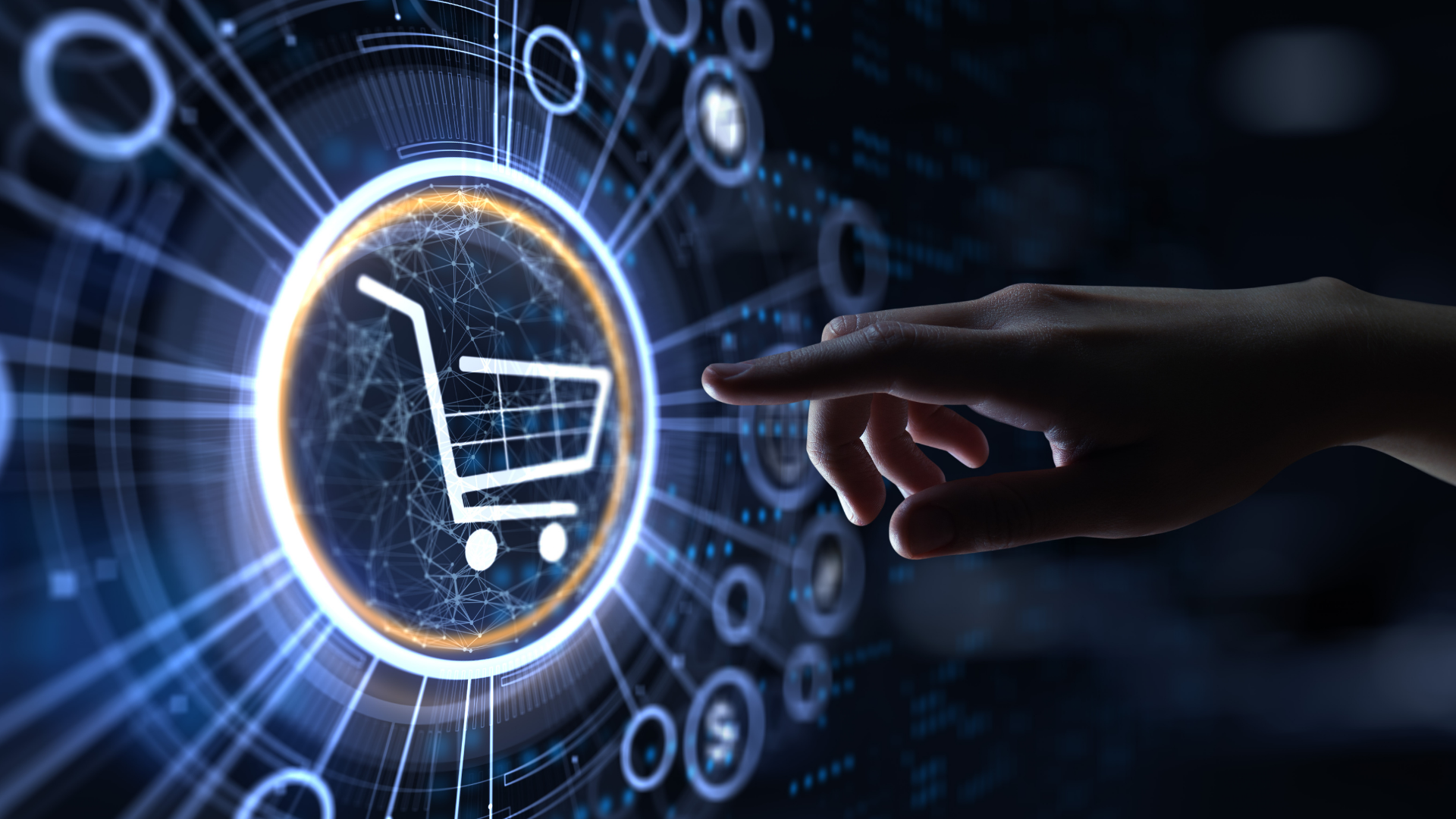 Mashfrog Group is preparing to sign another important strategic project. Having won the graphic restyling and structural re-engineering project for the LUMSA University institutional website, our Digital Team will be responsible for the design as well as development of the new e-commerce platform of Diva International. For over 35 years, this Umbrian brand has been producing and supplyingl, for its own account or on behalf of third parties, cosmetic products for personal care, house cleaning products, and pet grooming items.
Our team will be engaged in the development of a new online sales platform (which will be equipped with a complete and incorporated set of features, but also customisations and integrations), oriented to the international market, with the objective of increasing revenues.
Ideally suited to the online sales of both B2C and B2B goods and services (currently not covered) to widen the pool of potential customers, the new e-commerce platform divashopping.it has been designed to integrate better with the pre-existing infrastructure. Furthermore, it will be developed in multiple languages with BigCommerce, one of the best technologies on the market. This is able to guarantee the right compromise between ease of use, scalability and adaptability both to the end user and to the internal processes of the company. Since last July, Mashfrog has become an official partner of BigCommerce, receiving a prestigious certification confirming its competence also in the design and development of e-commerce platforms.
During the process of creation of the new environment, our team will also manage the migration of the platform, as well as all SEO Tech activities aimed at optimising the position of e-commerce on both national and international search engines. In addition, one of our consultants will work directly with clients to support their business strategy and provide guidance on the best solutions for their growth objectives, helping to seize the new commercial opportunities offered by the international market.
Luigiandrea Scaramuzzi, Sales and Marketing Manager, stated: "We are pleased to announce this new collaboration with Diva International. We are confident that this partnership will be fruitful and synergistic, allowing us to achieve positive results by expanding sales and increasing customer retention, as well as providing our client with market prestige."