Published on: 24 January 2022
SAP SD Consultant - Belgrade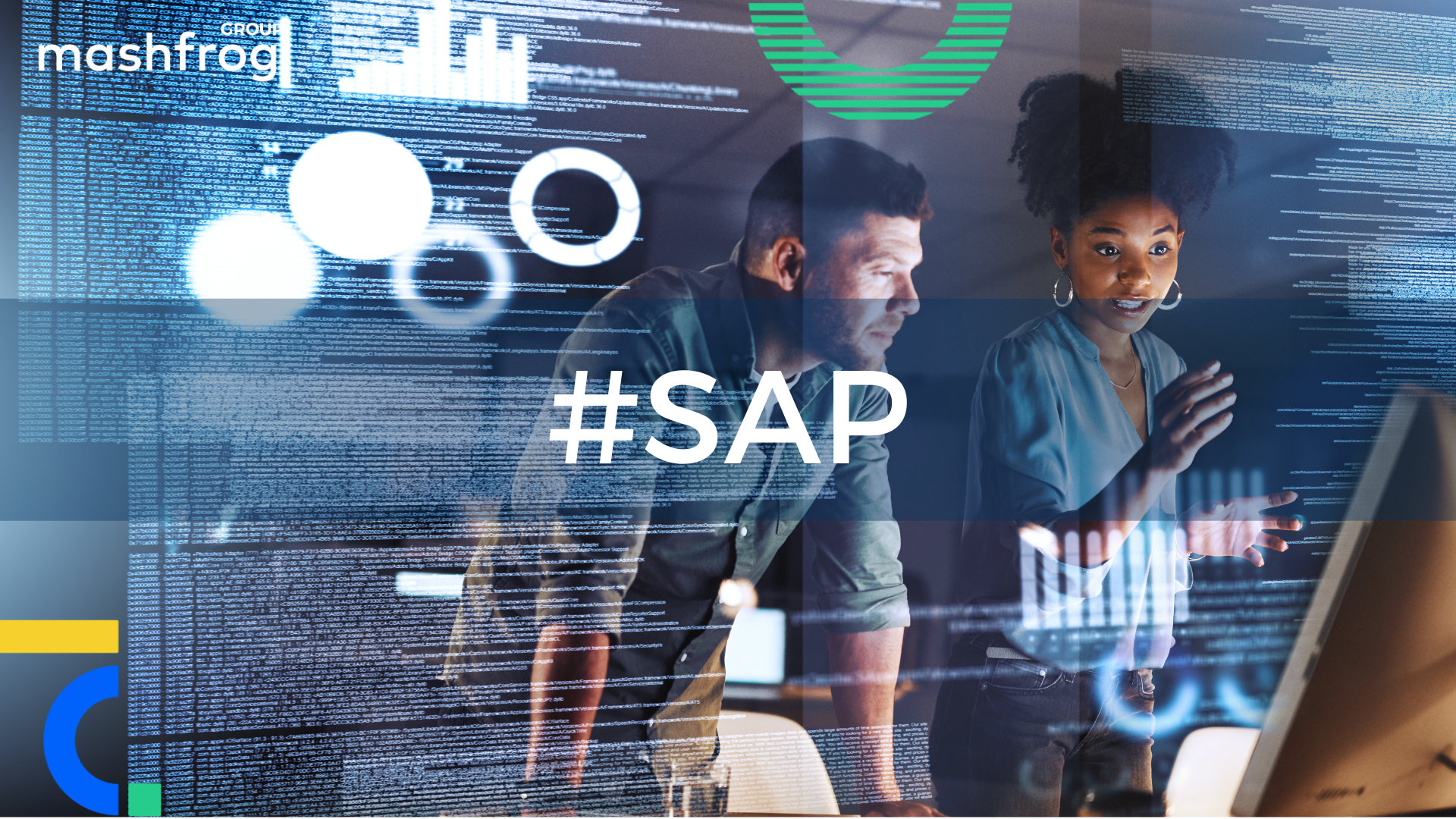 Mashfrog Group is an integrated network of companies specializing in different areas of the digital business.
We were born with a single mission: to go beyond technological and communication paradigms to create innovative and disruptive business models.
Work in Mashfrog is the easiest way to found out today what will become the business of tomorrow and it means relying on a group of 370+ Professionals with experiences in different industries of reference.
We are looking for SAP SD Consultants to join our team in Belgrade.
Your Responsibilities:
• Functional and technical concerning SD module
• SAP customization of SD module
• Definition of functional documents and user manuals
• Training and support for the final user
• Testing and release
• Application maintenance
• Management project team
Your Qualifications:
• Proven experience with SD implementation
• Good ability to design solutions in Customizing
• Fluent in English
Location: Belgrade

Mashfrog Group is an equal opportunities employer (L. 903/77 and L. 125/91).

Work in Mashfrog
We are constantly on the lookout for talented individuals, ready to share their skills within a dynamic and international organization like ours.