Published on: 24 January 2022
SAP FIORI Consultant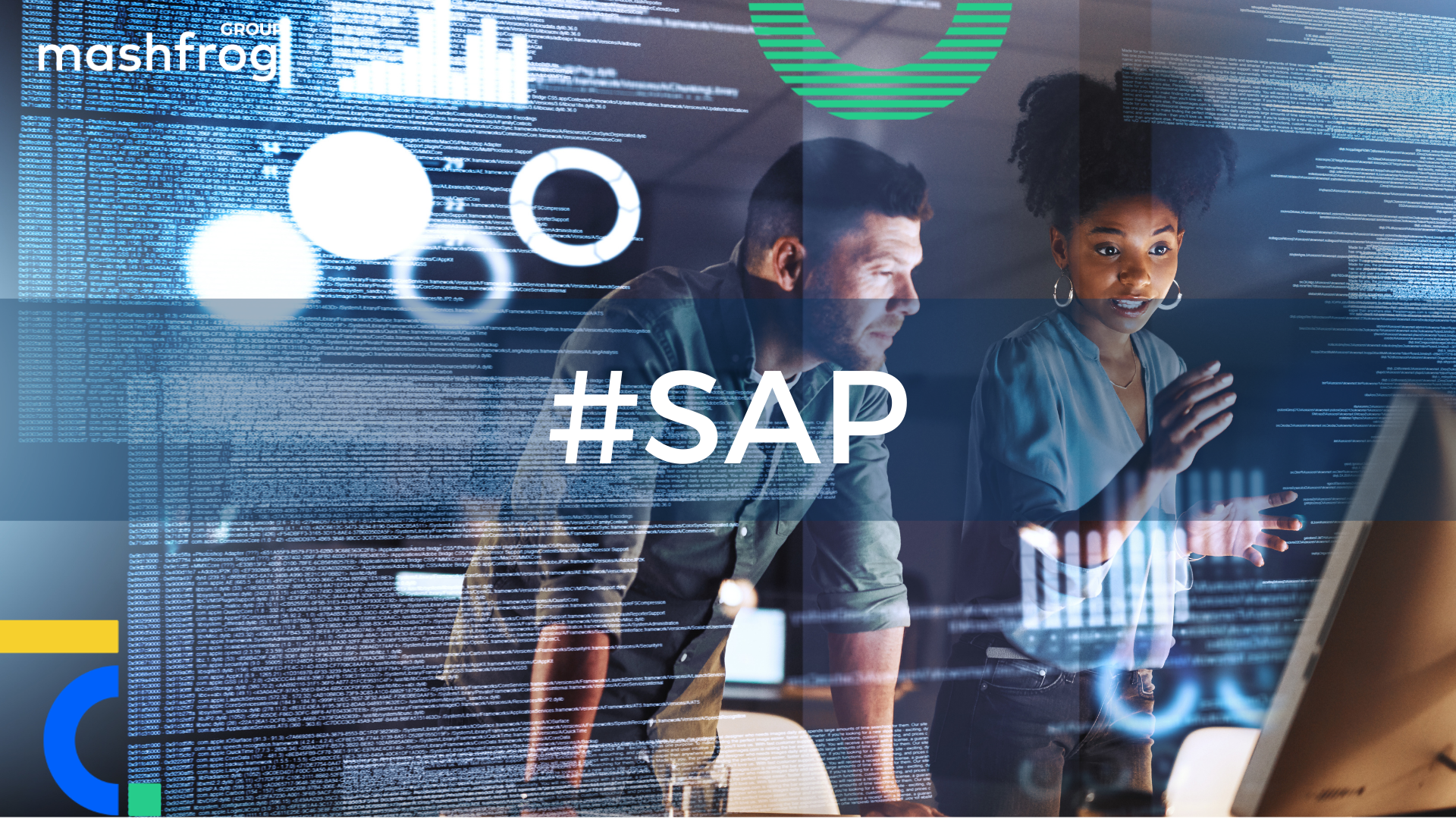 Mashfrog Group is an integrated network of companies specializing in different areas of the digital business.
We were born with a single mission: to go beyond technological and communication paradigms to create innovative and disruptive business models.
Work in Mashfrog is the easiest way to found out today what will become the business of tomorrow and it means relying on a group of 370+ Professionals with experiences in different industries of reference.

About the role:
As a FIORI Services Delivery Consultant you will support Mashfrog projects with SAP customers and SAP Partners in different roles depending on the engagement type and your personal capabilities.
Responsibilities:
• Be actively involved in the preparation, conceptualization, realization and Go Live of customer implementation projects;
• Analyze and map clients' business requirements, processes and objectives; develop necessary strategies to satisfy clients' needs;
• Develop UI5 applications in a team of experts;
• Perform Quality assurance, Advisory Services and Audit of developments done by SAP customers or SAP Partners in the area of expertise;
• Educate developers how to write more efficient code and how to run development projects;
• Support application development in different project phases;
• Help customers to resolve issues;
• Support the internal Consulting Practice with pre-sales support, spot consulting and internal projects and commit to the success of customers, partners, colleagues, and Mashfrog.

Requirements:
• 2+ years of experience in development, business analysis, implementation or support;
• Confidence in SAPUI5, Fiori Elements, OData (v2 and v4);
• Ability to develop tests in stack of QUnit, OPA5, Gherkin and Karma;
• Attitude to code and architecture quality and continuous learning;
• Understanding of UX methods and practices;
• Expertise in mobile design for Apple iOS or Google Android;
• You are fluent in English (spoken and written).
Optional, but nice to have:
• Experience in frameworks (Vue.js, Angular, React, etc.) and runtimes (e.g. Python);
• Use of UI5 Tooling;
• Experience in code refactoring and optimizations;
• Experience in development of re-use components and shared libraries;
• Experience in custom control development;
• Experience in developing Extension and UI Adaptation projects;
• Experience with CI/CD (Continuous Integration – Continuous Delivery/Distribution) setups.

What you get from us:
• You will work with SAP innovative solutions such as SAP BTP (former SAP Cloud Platform), SAP Fiori and more;
• You expand your horizons by communicating with international colleagues and clients;
• You will be a part of professional and dynamic team with a great learning & career opportunity);
• Home-office work mode;
• We have a broad benefits program.

Location: Remote

Mashfrog Group is an equal opportunities employer (L. 903/77 and L. 125/91)

Work in Mashfrog
We are constantly on the lookout for talented individuals, ready to share their skills within a dynamic and international organization like ours.