Published on: 26 January 2022
Junior Inside Sales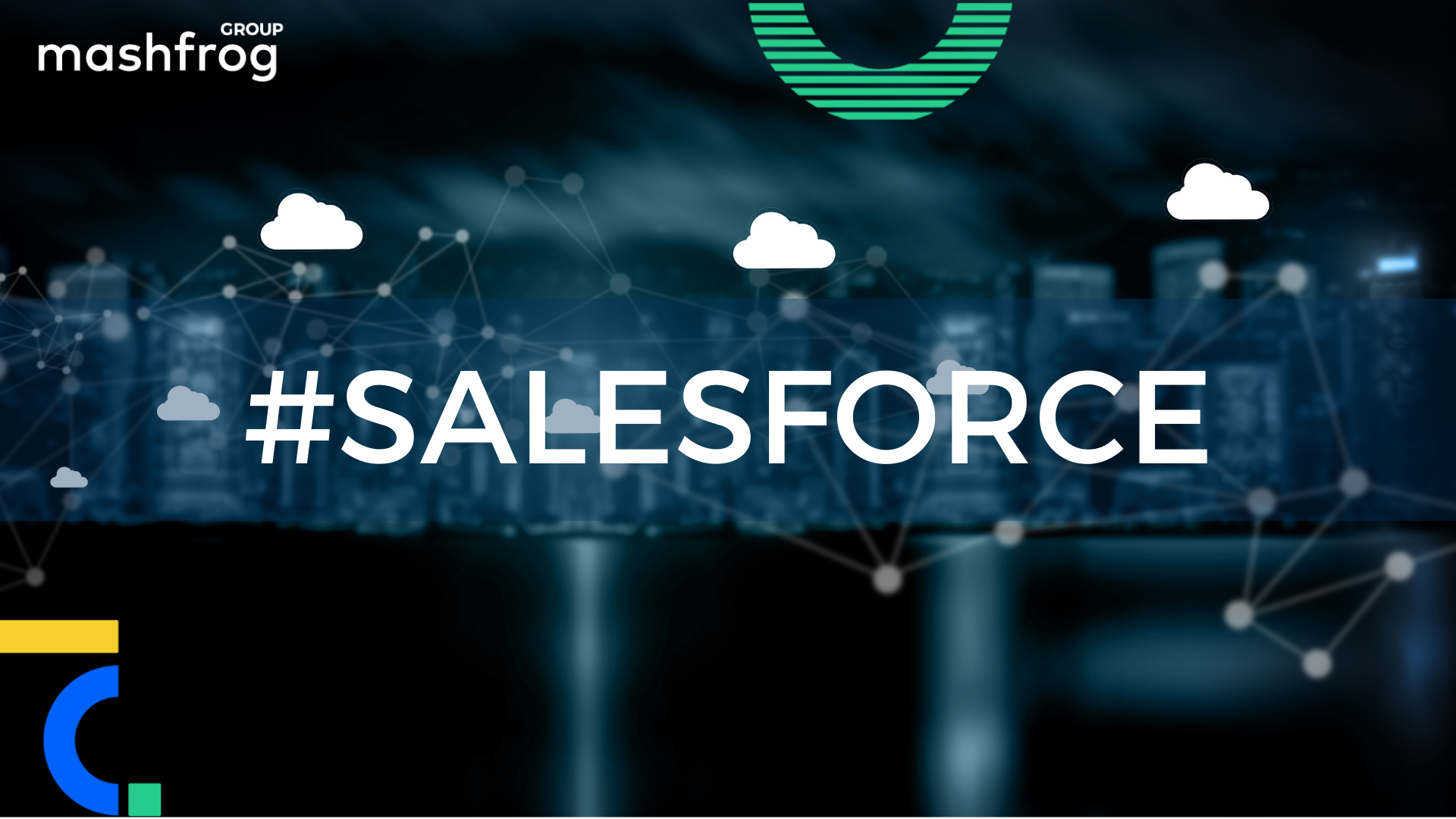 Mashfrog Group is an integrated network of companies specializing in different areas of the digital business.
We were born with a single mission: to go beyond technological and communication paradigms to create innovative and disruptive business models.
Work in Mashfrog is the easiest way to found out today what will become the business of tomorrow and it means relying on a group of 370+ Professionals with experiences in different industries of reference.
About the role:
At Mashfrog, we are always looking to strengthen our business by adding the best available talent to our team. We're seeking a Junior Sales Development Representative for our Salesforce Team to increase the number of contacts, populate the CRM and work closely with marketing and sales teams. Our ideal candidate will have among 1 year experience in the sales sector.
Responsibilities:
• Contact inbound leads and identify new contacts through search and engagement activities;
• Reaches key contacts within companies using a variety of tools;
• Create sales opportunities for Sales Managers;
• Populates the Salesforce CRM;
• Work closely with Marketing to identify new customer engagement activities and to improve the process to increase the amount of leads;
• Work in partnership with the sales team to develop, maintain and grow relationships with prospects.
Requirements:
• At least 1 year experience in the sales sector;
• Bachelor's Degree in marketing related subjects;
• Good relational and communication skills;
• Fluent in Italian and English;
• Ability to organize and prioritize a high amount of contacts and communications;
• Passion for technology and desire to grow within the Salesforce ecosystem;
• Knowledge of the presentation and collaboration tools of Microsoft Office, G Suite of Google;
• Previous experience of Salesforce CRM is preferred.
Location: Milan

Mashfrog Group is an equal opportunities employer (L. 903/77 and L. 125/91)

Work in Mashfrog
We are constantly on the lookout for talented individuals, ready to share their skills within a dynamic and international organization like ours.