Published on: 26 January 2022
Infor M3 Implementation Consultant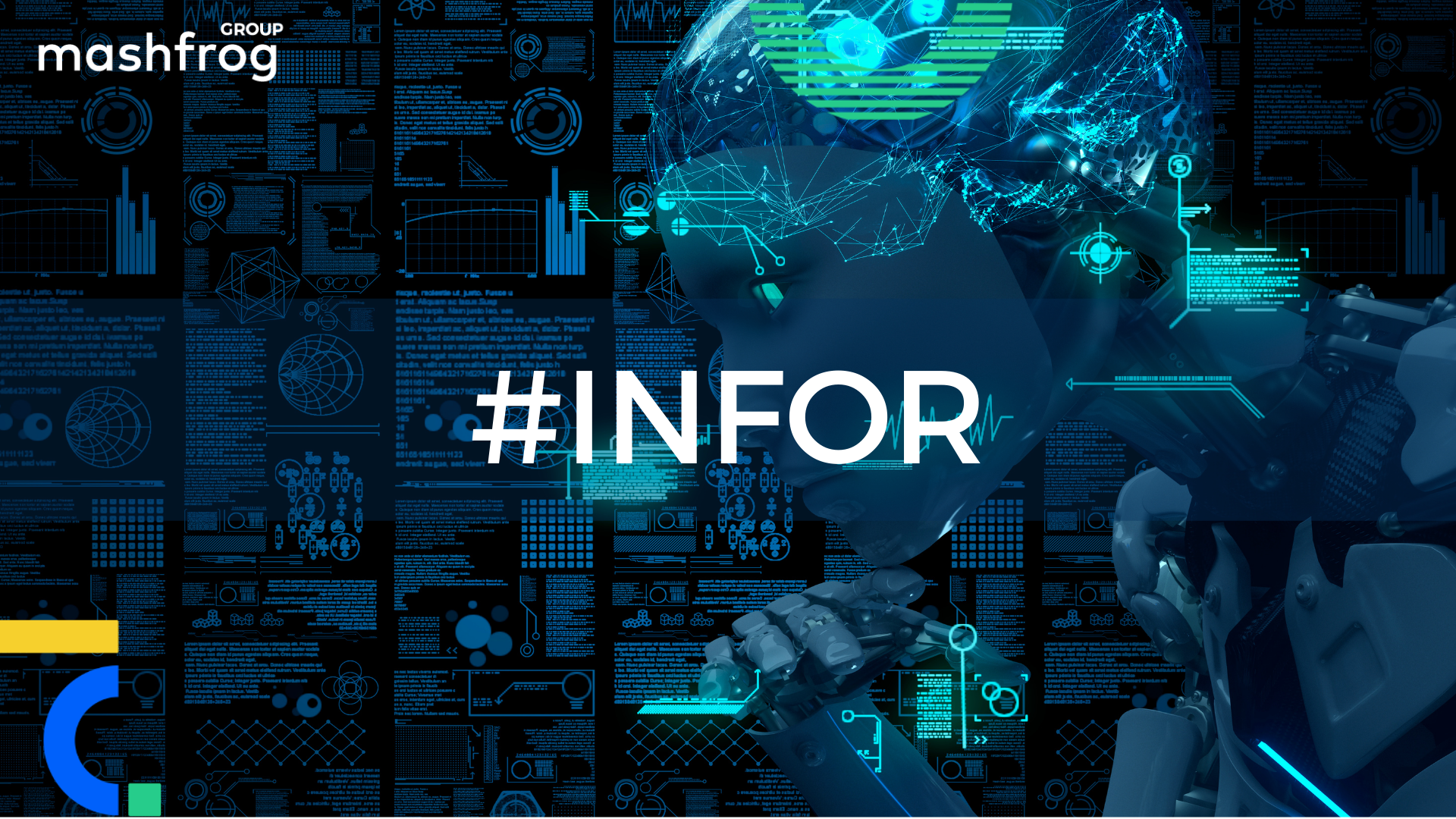 Mashfrog Group is an integrated network of companies specializing in different areas of the digital business.
We were born with a single mission: to go beyond technological and communication paradigms to create innovative and disruptive business models.
Work in Mashfrog is the easiest way to found out today what will become the business of tomorrow and it means relying on a group of 370+ Professionals with experiences in different industries.
About the role:
Infor Consultants work with Clients to implement Infor software and industry-standard processes to reduce costs, increase customer service, and creating frameworks for enhanced collaboration and business efficiency. The job holder is responsible for delivering business process and application consulting services which include process design, application configuration, testing, client training on Infor software, technologies and tools by standard implementation methods in the area of equipment, service and rental.

Your Responsibilities:
• Assist the realization of business benefits for clients;
• Participate in full life cycle client-facing implementation projects relating to Infor applications, working as part of an Infor Project team;
• Lead the information gathering and design process for a client implementation; including the development of functional business requirements and solution scope documents;
• Configure a client business solution;
• Develop and execute test plans and test software configurations;
• Provide training to clients key and end-users;
• Provide implementation consultancy and application best practice advice.

Your Qualifications:
• Full lifecycle implementation experience using M3;
• At least 1/2 years of project experience with Infor M3 in Manufacturing and Planning;
• Proficiency in Italian and English;
• Availability for business travel (national and international).

Location: Milano e/o Roma
Mashfrog Group is an equal opportunities employer (L. 903/77 and L. 125/91).

Work in Mashfrog
We are constantly on the lookout for talented individuals, ready to share their skills within a dynamic and international organization like ours.